We interviewed one of the longest-serving members of the ICP Search team - Amelia. Amelia joined ICP Search in March 2015 as Senior Delivery Consultant and has been promoted twice during her 5 years at the company. Amelia heads up the Sports Tech, Broadcast & Media team and also manages Office Dog Niku to ensure she fulfils her role of stress relieving and tennis ball catching!
Name:
Amelia Rivas
Company Role:
Head of Sports Tech, Broadcast & Media
Favourite quote:
"It's better to be at the bottom of a ladder you want to climb, than halfway up one you don't." - The Office
Your top 3 favourite Podcasts?
Finding Annie – Podcast from Annie Mac to help focus on memory
The High Low – Podcast on current affairs and book recommendations – most of my favourite books have come from this podcast
The Ricky Gervais podcast – always a go-to for long train or car journeys
What's your background?
I spent 6 years living in London, I moved there to study Journalism at University of the Arts in South London. During this time I was also a recording artist and released an album with an independent label which led to lots of unforgettable gigs around the world – Moscow has to be my personal highlight!
After my first role in recruitment, the beach beckoned and I made the excellent choice of moving to Brighton. From there I met with ICP Search, they welcomed me to the family and the rest is history.
What do you do at ICP Search?
I head up the Sports Tech, Broadcast & Media team. Within this division, we work with some of the most cutting edge companies globally varying from niche start-ups to major organisations. My role involves developing business with new clients, growing relationships with existing clients, sourcing superstar candidates, as well as keeping at the forefront of the industry by attending conferences and forums around the world
What are your credentials/past experience?
Before my role at ICP Search, I started my recruitment career within the construction industry in Central London. This role paired with my interest and education background in the media industry instantly attracted me to joining ICP Search!
What do you like about working at ICP Search?
I love how fast-paced and different every day can be, no one day is the same.
Being involved in the ever-evolving technology industry always keeps me extremely engaged and on my toes.
Finally, the culture at ICP Search is like no other, everyone truly has each other's backs which is one of the main reasons I like working here.
If you could change anything about the sector you work in, what would it be?
In my role, I'm extremely passionate about promoting more opportunities for women in tech and women in sport. There is still a huge gender gap within these sectors so being able to help candidates break into these industries is a huge driver and reward to my role.
What do you enjoy doing when you're not working?
Spicy Asian cooking, gawping over Scandinavian interior design and taking our Romanian rescue dog out for long walks across the Sussex coastline.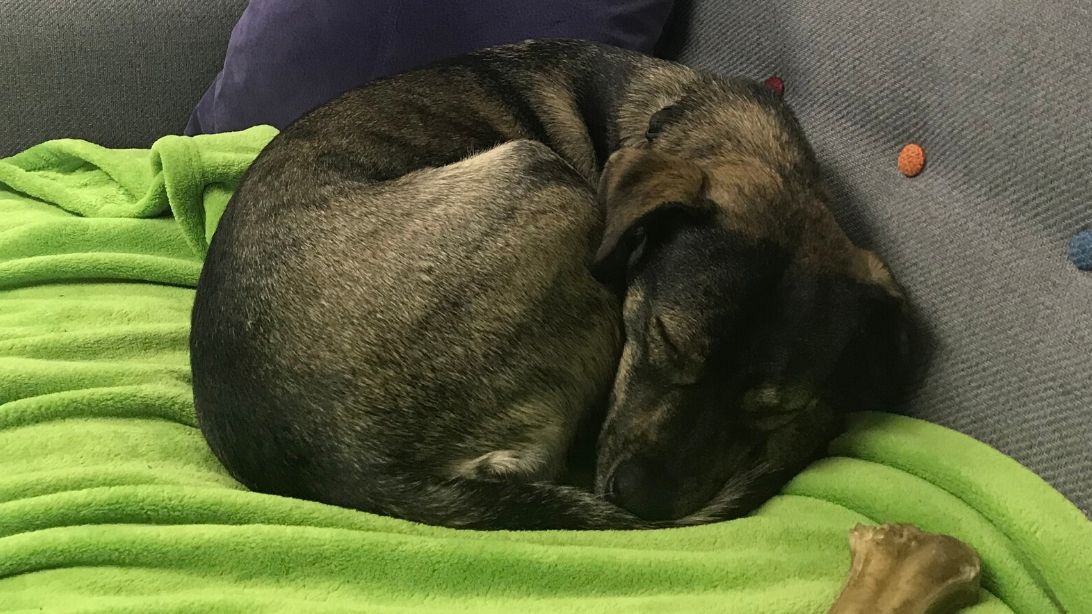 If you'd like to get in touch with Amelia, connect with her or email amelia@icpsearch.com.